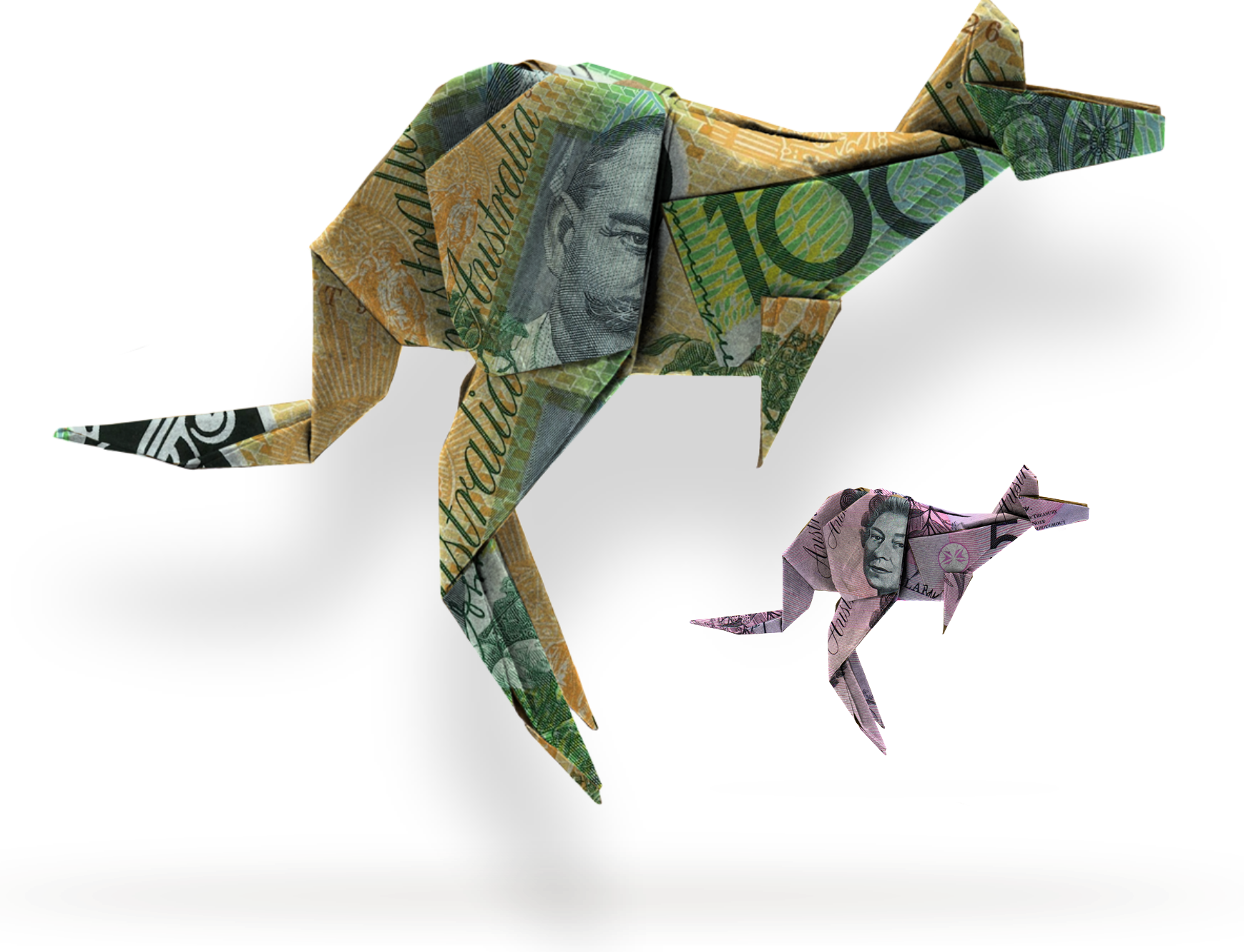 Methodology
To understand the current software landscape and value the potential range of effects that a SaaS transition can have, a mix of desktop research and market interviews were undertaken across key sectors of the Australian economy. More than 68 case study interviews were conducted across all sectors, in addition to the review of other IBRS and TechnologyOne case study data.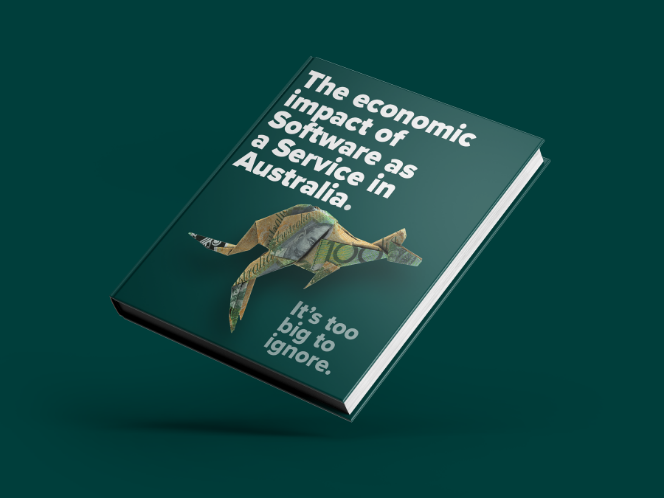 Across all sectors, the direct benefit potential of moving to a SaaS solution compared to Australia's current software capability is $252 billion over the next ten years, or $224 billion in NPV terms.
These savings can in turn be redirected to fund critical investment in infrastructure, services and roles across these industries, setting the scene for Australia to build on this momentum and set up a platform for generations of growth.
The evidence suggests that SaaS has the potential to deliver substantial cost savings to organisations. The savings come from reductions in the cost of ICT ownership and maintenance, and productivity improvements associated with the automation and simplification of business processes.
Increasing cloud computing to 40% by 2025 would reduce Australia's emissions by 4Mt CO2-e in 2030
Putting savings into context
Fund more than 11,500kms of new roads
Fund more than 4 new Sydney Harbour tunnels
Fund more than 11 million hospital services over 10 years, a 16% expansion in public hospital services per annum
Fund 90,000 additional registered nurses per annum for the next 10 years, a 33% expansion in the supply of registered nurses
Fund more than 883,000 residential aged care places over 10 years, a 41% uplift in services
Fund 87,000 new teachers per annum for the next 10 years, a 45% uplift in teachers in Australia
Explore more resources
The digital opportunity: How Australia can build back better
Policymakers have a once in a generation opportunity to transform Australia into a high-productivity, low-pollution future by utilising SaaS technology.
How SaaS is profoundly changing the relationship between staff and tech
SaaS allows non-IT staff to be involved in the selection and configuration of the software they need to perform their role, resulting in productivity gains.
As cyber security obligations grow, organisations turn to SaaS
A Bill passed in parliament represents a new benchmark in the way governments are willing to impose cyber security obligations to protect national interests.
Does Australia have the domestic capability to weather a digital crisis?
Australia is heavily reliant on foreign multinationals for our products and services. Should a digital crisis occur, is Australia prepared?
How Australia's Government can avoid the false economy trap
Government agencies risk missing opportunities for transformational change when they should be looking for ways to lead economic revival.
Single stack vs mixed-stack: Getting the most out of your SaaS platform
SaaS is rapidly displacing on-premise and hosted applications as organisations recognise the profound operational changes the technology is powering.
As cyber threats rise, businesses can no longer manage threats alone
With the threat of cyber attacks skyrocketing, effective cyber security has grown beyond the resources of individual organisations and in-house IT teams.
As Australia faces period of infrastructure uncertainty, SaaS is poised to help
SaaS is proven to save billions of dollars, which could be reinvested to fund new critical infrastructure programs.
How effective SaaS integration enhances employee engagement
Recent events have changed work as we know it. As a result, our peoples' needs, preferences and expectations have shifted
Cyber security within Government systems
As malicious attackers escalate their attacks on the government sector, cybersecurity is ever more critical. But what do those cybersecurity measures look like?
Australia could save $252bn by embracing ERP SaaS technology
New research from IBRS and Insight Economics found numerous significant benefits to Australia's public and private sector by moving to Software as a Service.
Complete the form below to download a copy of the report